LaBuick & Co. is a team of experts with successful track records in planning and delivering high-profile, time-critical, Super Projects. Our areas of focus include, but are not limited to, project management, design, and training. We also work with municipal, provincial and federal governments, local, national and international organizations, as well as corporate and not-for-profit clients.
We believe our years of experience, industry acumen, and our deep appreciation for people and human effort offers our clients unique expertise that accommodates end to end service delivery including functional areas for mega projects, one-day strategic planning sessions for real estate firms, and publication worthy re-branding guidelines and standards. We are scalable, in every sense of the word – grassroots or helicopter view – we focus on your vision of what good looks like by offering support, knowledge, and guidance.
Our work includes everything from high profile, time-critical super projects to planning & infrastructure projects with corporate, government, and non-profit clients including:
Olympic and Paralympic Games
NFL Super Bowls
FIFA Women's World Cups
Academy of Country Music Awards & Festival
IKEA
Vancouver Canucks
Brandon & Area Planning District
Shilo Military Family Resource Centre
LaBuick & Co. and Tanya LaBuick provided the experience, leadership and knowledge we needed to deliver an internationally recognized look programme for the premier women's sporting event in the world.
Don Hardman – Chief Stadia Officer | National Organizing Committee – FIFA Women's World Cup Canada 2015
Tanya showed great leadership among the Venue Infrastructure team. She was reliable, professional and accountable. Her talents helped ensure the delivery of a very successful Look of the Games program.
Guy Lodge, Vice President Venue Infrastructure, Vancouver 2010
Our areas of focus include Project Management, Design, and Training. Our services can be distinct or collaborative, meaning we can work independently or in concert with your team. One of our company goals is to divest our expertise into communities and organizations so that we leave a human legacy that continues to benefit future initiatives or growth opportunities for our clients.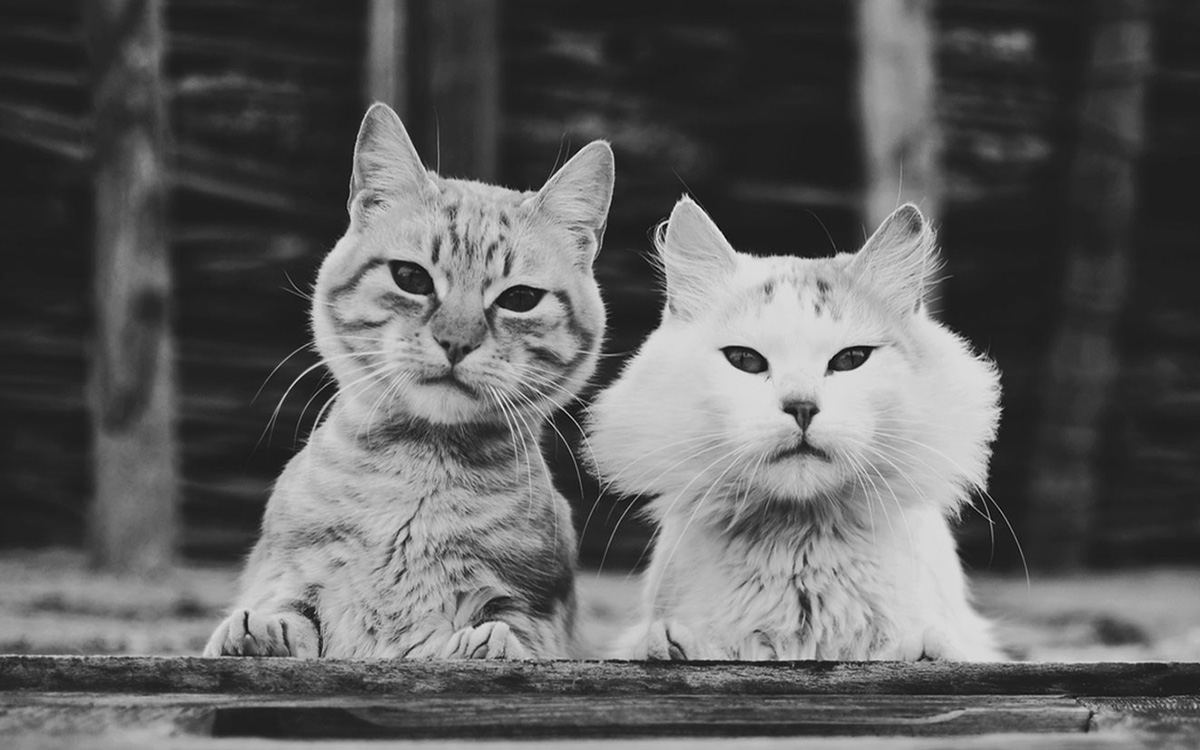 Project Management
The idea. The plan. The delivery.
The biggest challenge facing projects or events is developing and monitoring a road map to get you where you want to go, where you need to go. We are highly skilled at project goal achievement. We believe an important necessity for achieving your goals is developing a timely, realistic, and useful project plan that incorporates the project's scope, cost, activity networking logic, resource requirements, and resource availability.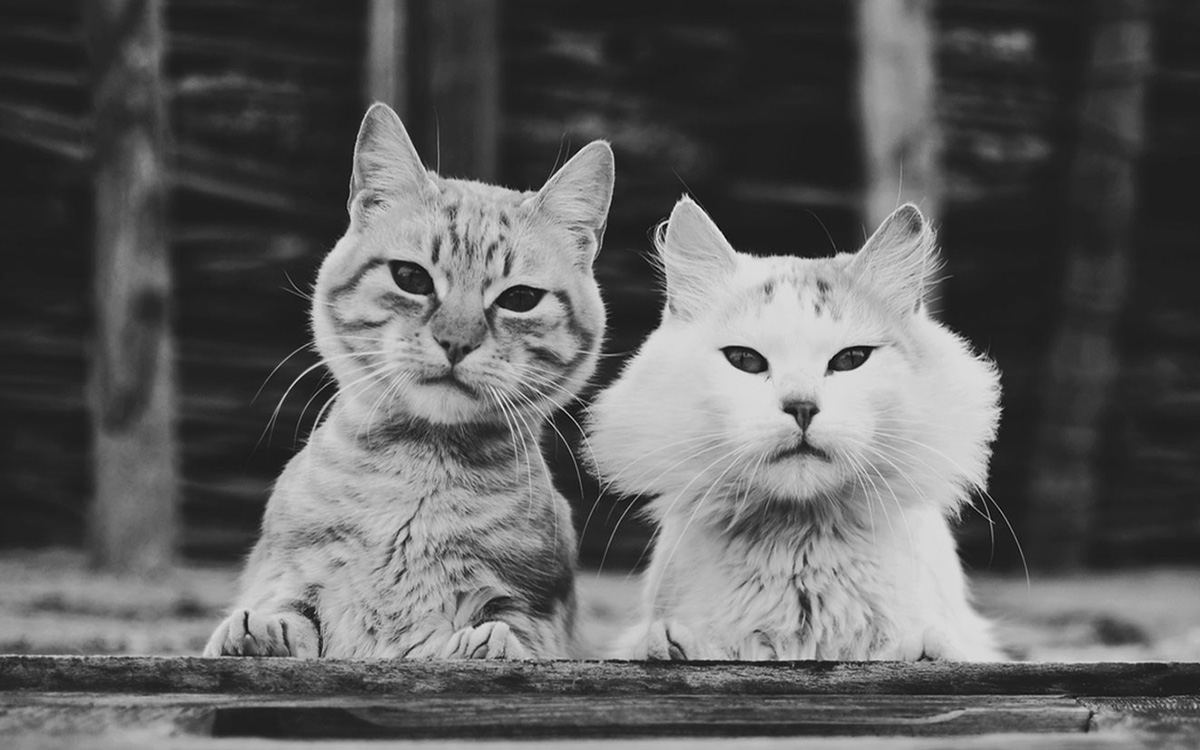 Creative Services & Design
The look. The feel. The icing on your cake
Our design team has a combined 38 years of experience. We create, develop, and systematize your brand goals into a dynamic approach that works across a variety of formats including print, environmental, and digital. Brand management is not a stand-alone activity. It must be integrated into each area of your business and your event. We will devise a creative strategy that ensures the deliverables align with the overarching BIG IDEA or GOAL. We will help you develop and tell your story. We will help you communicate your brand and your brand promise and create wonder through various visual mediums.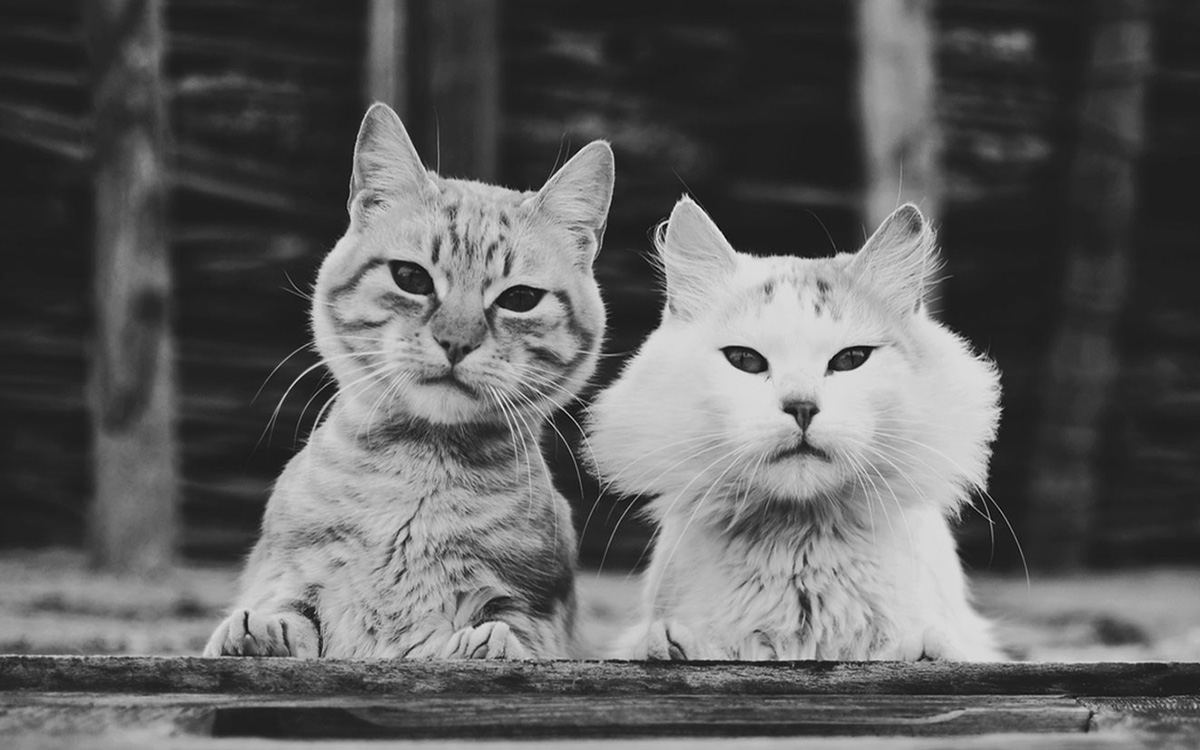 Corporate Education & Executive Facilitation
Corporate Education
We provide custom-designed sessions to engage participants and encourage them to think about the what, how and why of their actions, their roles, their job duties and ideally to challenge their current patterns. Our goal is to promote capacity development in individuals and organizations. Motivating others to think about what their organization does, where it is heading, what are potential new organizational opportunities and innovative ways of doing things.
Executive Facilitation
We use proven methods and our expertise to prepare and organize your meeting or strategy planning session. We come ready to evoke participation and creativity, while honouring the group's wisdom and dynamics. We are neutral, objective and we promise personal integrity and a willingness to listen while being sensitive to the group dynamics.