At LaBuick & Co. we believe in people. That's our deal. People.
People are the primary resource in any successful endeavour. People are the energy, people are the passion, people are the conduit, and people can be the challenge.
At LaBuick & Co. we believe that people inherently want to do good work and provide value; that humans want to be useful and to matter. We believe that sports and business are closely aligned; and that the ability to be a good teammate, is essential in both business, and sport. We believe that diversity makes us stronger.
Somewhere behind the athlete you've become and the hours of practice and the coaches who have pushed you is a little girl who fell in love with the game and never looked back… play for her.
Mia Hamm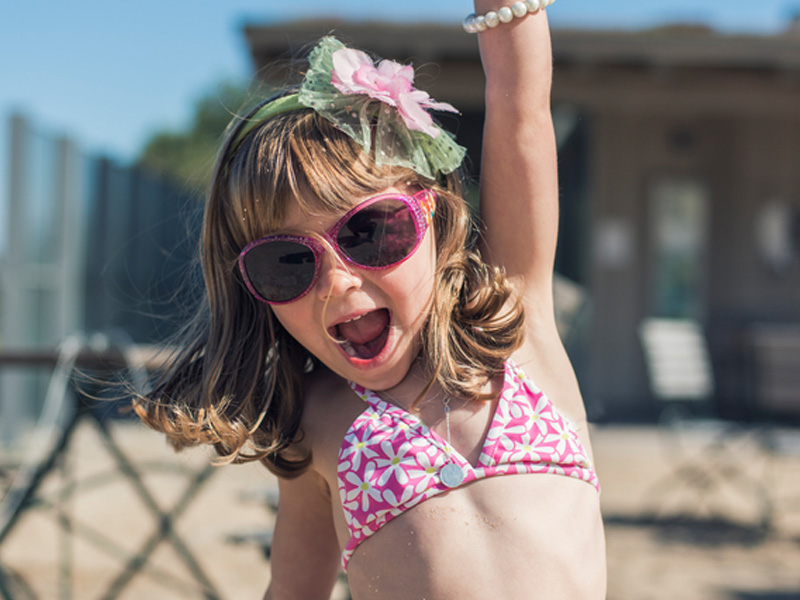 Don't Settle for Mediocre.
Leadership and corporate focus are two important cornerstones of creating a 'high performance team'. It takes strong leadership and indelible focus. Teams need clearly defined roles and responsibilities, a common goal, and diverse talent. In baseball, not everyone is a pitcher, and not every pitcher is the same; you need all the players with all their different strengths and talents. Settling for mediocre infuses an environment with lack lustre performance because less than optimal is the accepted. We can help you raise the bar.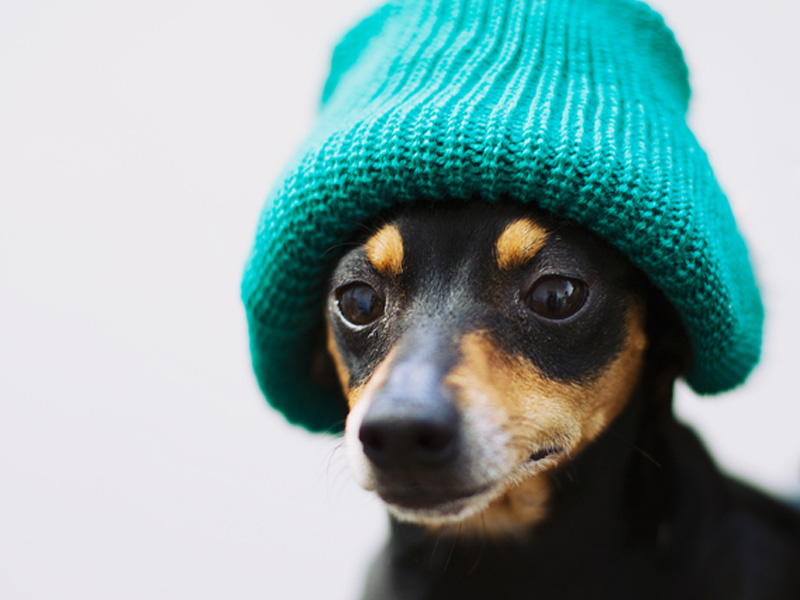 Do it on Purpose.
Projects should expect uncertainty AND an increased return on investment and reliable results. How? By unleashing creativity and innovation to boost performance, and improving effectiveness and reliability through situational specific strategies, processes and practices. Doing it on purpose means being tactical, thoughtful and confident. Those beyond-your-control, out-of-nowhere project gremlins become assailable challenges dealt with swiftly and cleanly – because you're equipped and ready. We can provide the tools and the expertise to leave you with successful projects and a legacy of in-house project people.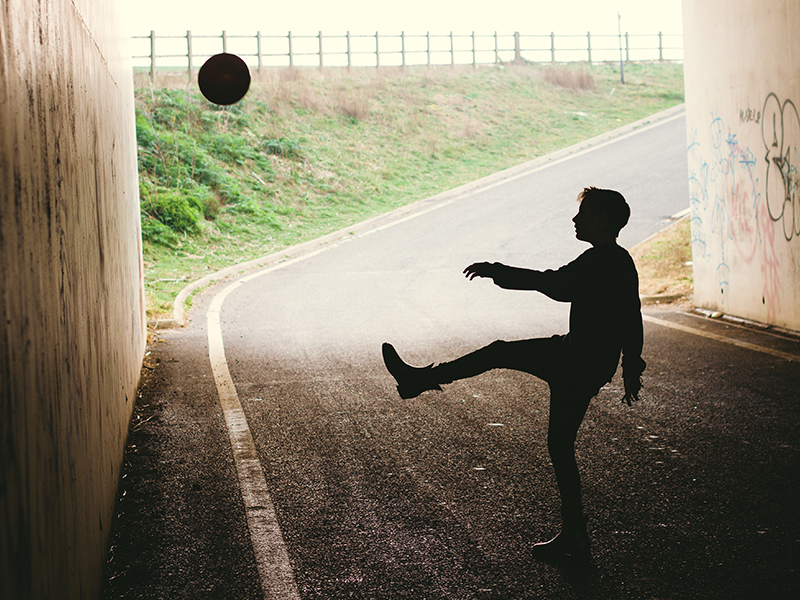 Dreamers. Drivers. Deliverers.
In order to build anything; a vision, a career, a business, a family, a picnic table…or a team, you have to conceive an idea, next you have to believe in it, and then you set about achieving it. You can't build something you don't believe in, just like you can't sell a product you won't use. Don't be fooled, the hardest of these three steps is believing in the idea, yourself, and your team. We are really good at helping you decipher 'what good looks like'. We empower you and we guide the process to achieve excellence: your kind of excellence.